How to start with "mep-global.com"
We help the business to onboard on mep-global.com in easy steps.
Get in touch with us to proceed further....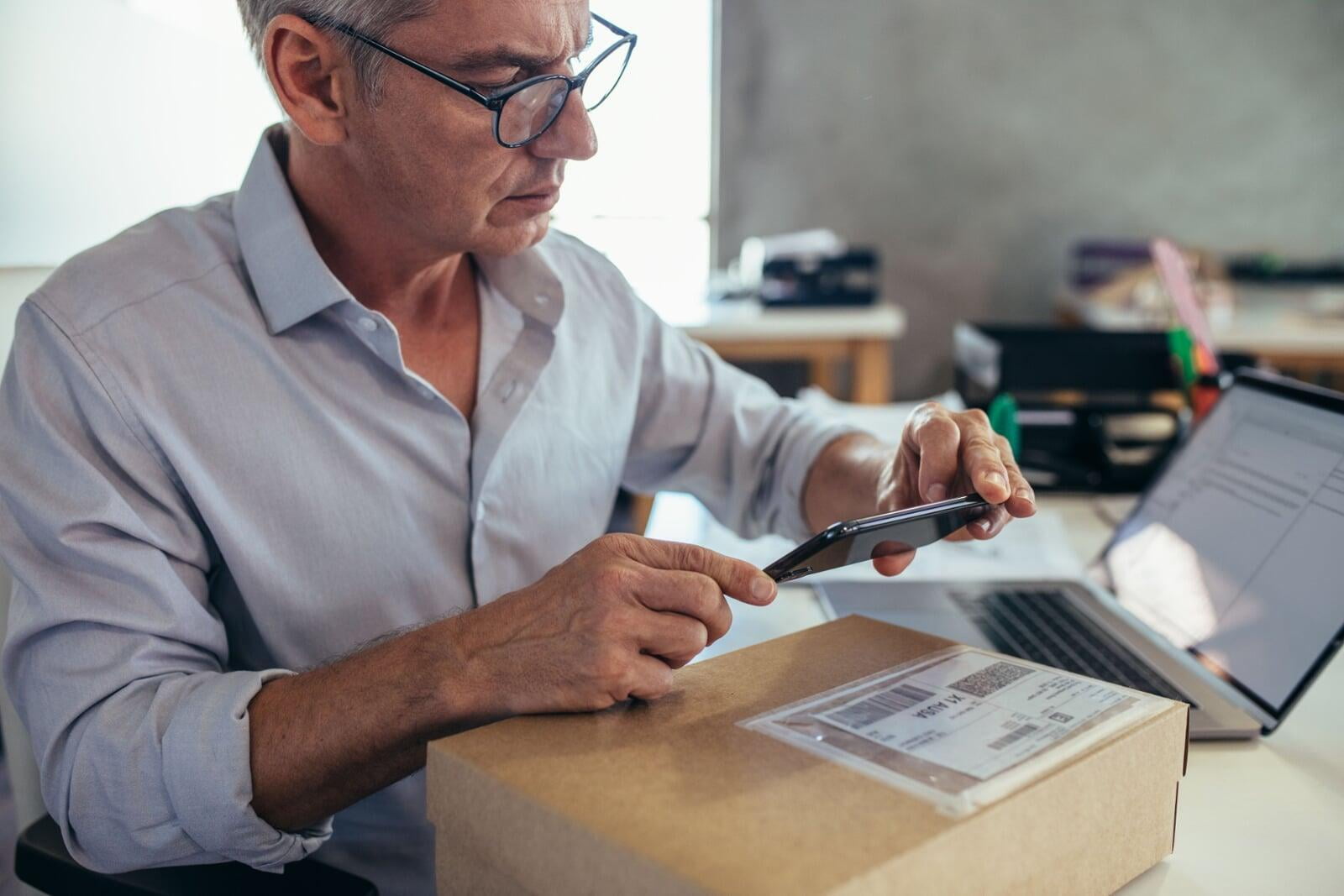 Easy Onboarding
Our onboarding process is very simple and easy.With just three steps you can onboard your business online and grow globally.

Select your plan

List your Products

Sell online
you will be having your own domain and your products and services would be listed on www.mep-global.com with advanced tools to grow globally.
Are you a manufacturer, Wholesales, Retailer, Distributer or a service provider.! we have the right package from basic to most advanced options to market and sell your products and services to the local and global MEP communities.

Each seller/vendor can represent themselves on our portal with their own identity and we do support on online marketing and provide you the highly advanced tools to process your orders and maintain your stocks and thus providing an opportunity to expand yourself being one in the community and do business beyond the geographical limits.